When you are travelling and seeing beautiful places in the world, you of course want to have beautiful pictures to remember your trip. Not only are these great to share with family and friends to show them where you have been, but also to display in your home and to remember your travels for years to come too. When you're on an exciting adventure, taking pictures allows you to remember all of the small details that would possibly have been forgotten, and can capture that moment in time forever allowing you to keep a little piece of that time. But what can you do to take better travel pictures? To make sure your photos don't end up like the genetic postcard pictures being sold in the place you're visiting? Here are some tips.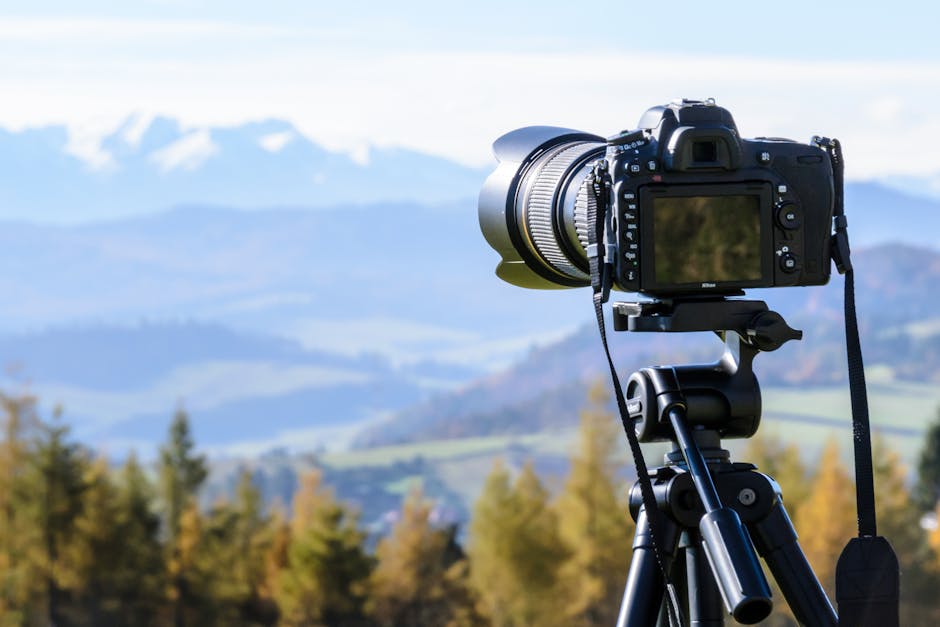 Include People
Bringing a human element into your photos will help them to tell a story and really bring them to life. They capture a moment that can't be recreated, making your photos lively and interesting and also letting you look back in years to come and remember details of your trip that may have otherwise been forgotten. Try and avoid tourists, and instead focus on local people going about their daily lives. People buying things at the market, conversing with each other or walking their dog.
Go With Candid Rather Than Posed Photos
When you go to a new location, it's tempting to want to take a selfie or posed group shot in front of every landmark. But to remember your trip better, don't just take posed pictures with grins. Capture the real emotion on people's faces– it could be friends laughing while having lunch or their eyes lighting up while seeing something spectacular. These are the moments you will want to keep forever and never forget.
Get Inspiration
When you're planning your trip, do some research into the area. Are there beautiful parks or gardens nearby? Secluded caves at the beach or other hidden gems that would make a wonderful subject for pictures? Where does the sunrise and set, are there any fantastic lookout points Don't just stick with the regular tourist traps. You could also look at pictures taken from master photographers such as Peter Lik's landscape photography. While you will never emulate the style of an expert, it might give you  some ideas and inspiration for the kinds of routes you could take with your pictures.
Edit and Improve
If you use the right settings on your camera, your pictures shouldn't need too much touching up. But it doesn't hurt to play around with basic settings- brightness, exposure, contrast, saturation and hue. Tiny edits here can really help make your photos pop and make them the very best they can be. Use a photo editing program and play around, make sure you're not going overboard and spoiling the image. A few small touch ups or cropping should be all that's needed, especially if the pictures were taken in good lighting.