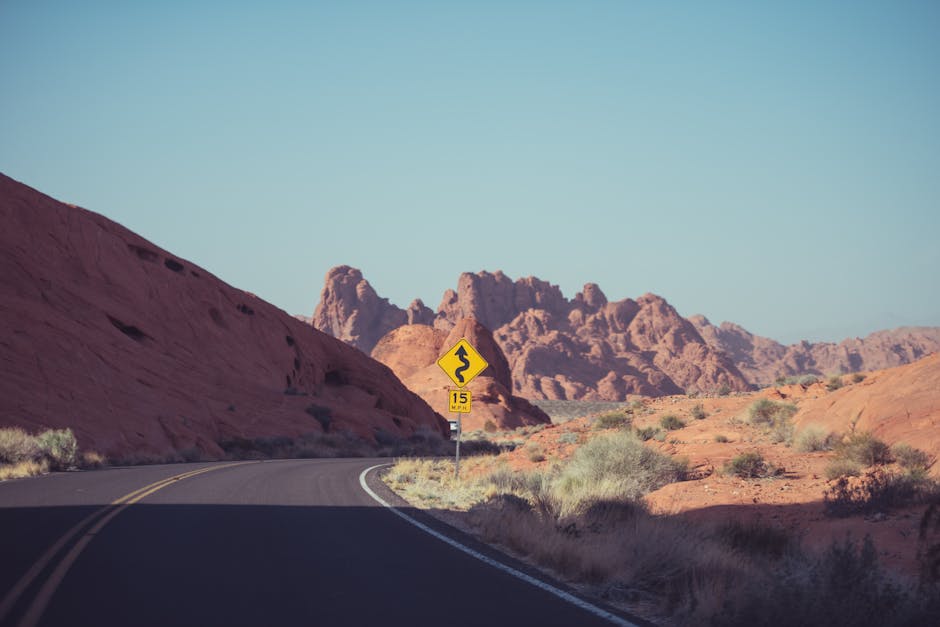 For most travellers, Australia tops the bucket list. Adventures Down Under are synonymous with road trips up Australia's beautiful east coast, centered around stops at the big five: Cairns, Brisbane, Gold Coast, Sydney, and Melbourne. It's almost like a rite of passage – that, or they stick to what they know because they think the rest of this incredible country is nothing but orange rock, desert, and wild animals. What many travellers don't realize is that Western Australia is the largest state in terms of geography and the richest in terms of things to do and things to see.
So, it's only fitting that I highly recommend a trip to Western Australia. After all, there is so much to do on this side of the country that at least one of the following will make it into your
top ten travel moments
:
Pull on some goggles, a pair of fins and start breathing through a snorkel to explore the

Ningaloo

Reef

in all of its glory. Chances are, you'll swim with a few incredible whale sharks, while a tour of humpback whales is now being trialed too.

Gorge on the banquet of staggering gorges in the north of Western Australia. The best of the best in our eyes are Geikie Gorge and Emma Gorge, both of which you can explore from kayaks. Of course, if this isn't your thing, a good old hike is easy to do too.
Save some money by heading to the

cheapest car hire company in Perth

and then drive ninety minutes north to what is called The Pinnacles of Cervantes. Here you will set your eyes on one of the most breathtaking and alien-looking landscapes you will have ever seen. To get the most of this experience, we suggest you go on a clear night when the stars are out.

The world heritage site of Purnululu National Park, which is a sea of some of the most astounding natural rock formations. You'll see a ton of orange and black beehive domes that will have you wondering just how amazing nature is.
You can't go to Western Australia and not visit its most famous landmark, Cable Beach. It is in a place called Broome and it is spectacular. Turquoise waters stretch out as far as you can sea, the white sand curving along the shoreline. Think you've seen beautiful sunsets before? Well, you've seen nothing yet.

If mountain biking is your thing, then you have got to check out the

Mundi Biddi trail

that starts at Mundaring and continues for about a 1000km, finishing up at Albany. It is world famous amongst all those that adore pedal power and is celebrated as one of the best cycling trails in all of Aus.

Forget Ayers Rock. If you want to see – and climb – a big rock then you need to make your way to the Gascoyne and tackle

Mount Augustus

. This is because it is two and a half times more massive than that puny Ayers Rock that everyone flocks to.
Finally, you have to visit Kalbarri. There is just so much to do here, whether it is exploring their bright red cliffs, fishing along this staggering coastline, or just kicking your sandals off and relaxing in the cozy town. Not to mention the brand new skywalk that has just opened its gates along the Murchison River.